Import Auto to Canada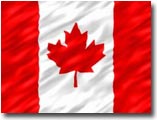 When you need to import your auto, car, truck, van, SUV, exotic car, vintage car, classic car, tractor trailers or other vehicles to Canada, choose Can Am Auto Importers.
Part of the import and export process is knowing how to properly and legally import or export a vehicle. Can Am Auto Importers has provided top-notch import and export services since 1994. During that time Can Am has handled the import and export of over 15,000 vehicles.
Can Am Auto Importers knows what it takes to get the job done right the first time.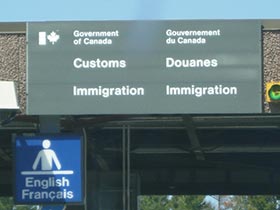 As full service importers and exporters, Can Am provides:
U.S. Customs 72 hour Export Prior Notice Title Submission Service.
Vehicle Storage & Staging Prior to Export.
Canadian Customs Brokerage Release and Entry Service.
Canadian Registrar of Imported Vehicles (RIV) Form 1 Preparation, Submission and Processing.
Vehicle Transportation into Canada.
Complete Auto Import/Export Consultation and Document Services.
How to Import an Auto to Canada
Start with a quick quote, and Can Am Auto Importers will walk you through the entire import process.